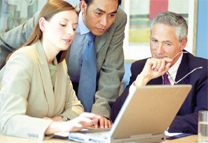 Software
This section of the site is currently under construction to better serve the growing needs of our clients.
Ferrand Consulting
Group, Inc.

www.ferrand.com

310 Valley Road
Suite 100
New Canaan, CT 06840
P 203.972.3700


Munex Support
support@ferrand.com

Licensing and Inquiries
203.972.3700 or email info@ferrand.com

Our Business Hours
9:00 a.m. - 7:00 p.m. EST
Monday through Friday.
Extended and weekend hours are available with advance notice.